https://form.jotform.com/63394567873169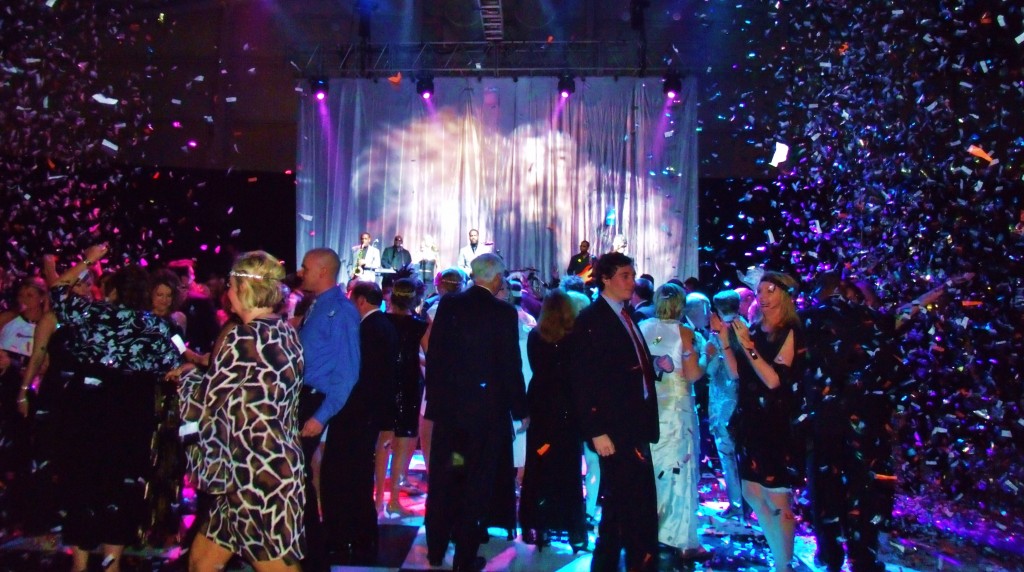 The 2017 Crystal Ball Gala is set for January 21. Tickets are $150, but we are almost sold out.  Please call our office at 662-449-5002 to check availability. Tickets will be mailed to the shipping address provided at checkout. There is NO WILL CALL for tickets. Payments are securely processed online using PayPal.
The Crystal Ball is the Community Foundation's biggest annual event, responsible for raising a large portion of the organization's annual operating expenses. It was honored as Mississippi's Outstanding Fundraising Event at the state's National Philanthropy Day. Sponsors and other attendees who partake in the gala will help the more than 400 nonprofits assisted by the Community Foundation of Northwest Mississippi, which receives all proceeds from the gala. The gala is a fun way to fulfill the Foundation's mission of connecting people who care with causes that matter.
 1/13/2017 Good news for procrastinators! 12 Crystal Ball tickets are available!! Thanks to sponsors who turned in tickets they won't be using.