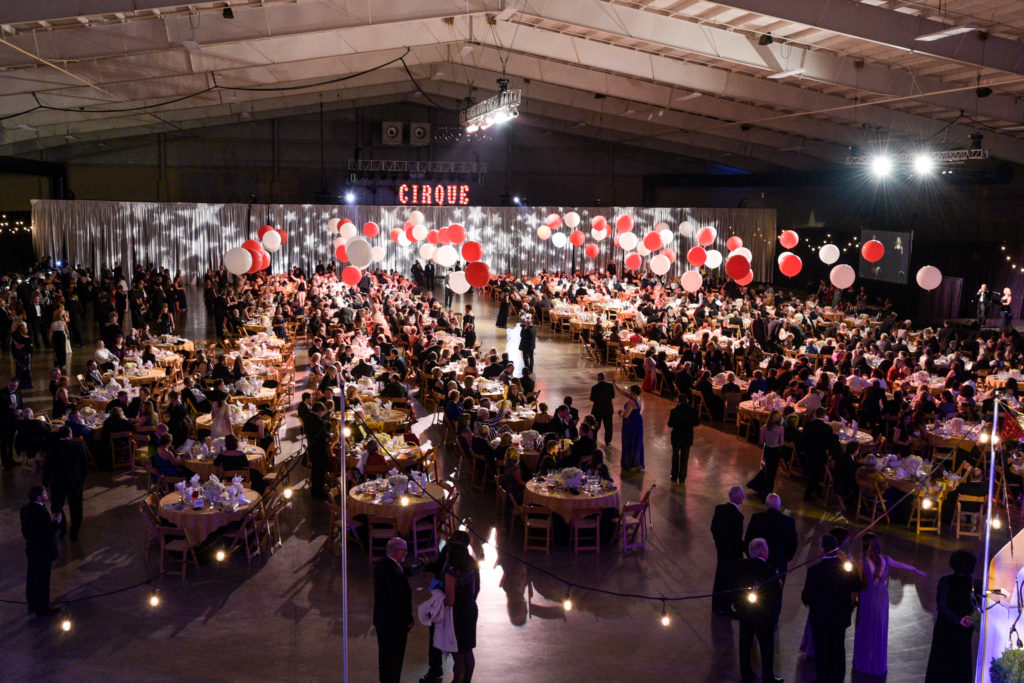 The 2017 Crystal Ball Gala was held on January 21, 2017. It was a GREAT success!  Thank you to our sponsors, volunteers and attendees!
We want to see your pictures from the event – please post them to our Facebook and/or Twitter page and use #CB2017 when posting!
The Crystal Ball is the Community Foundation's biggest annual event, responsible for raising a large portion of the organization's annual operating expenses. It was honored as Mississippi's Outstanding Fundraising Event at the state's National Philanthropy Day. Sponsors and other attendees who partake in the gala will help the more than 400 nonprofits assisted by the Community Foundation of Northwest Mississippi, which receives all proceeds from the gala. The gala is a fun way to fulfill the Foundation's mission of connecting people who care with causes that matter.