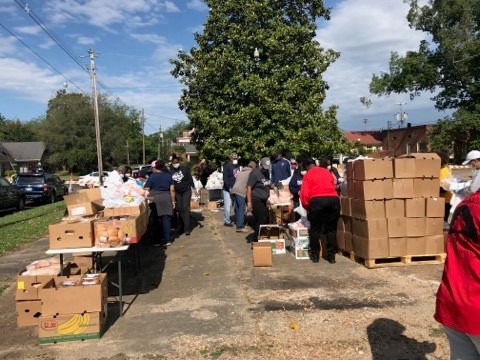 During this time the Maddox Foundation Volunteer Center/ MS Northwest HUB is dedicated to working with nonprofits to assist them in adapting to the serving of their clients in this "new normal."
Want to volunteer? Click on the GET CONNECTED link below to locate volunteer opportunities. Register, then you will access to many opportunities!
Non-Profit Opportunities
Opportunities for Nonprofits
Two important topics to share with you.   First, the next HUNGER SUMMIT is Thursday, December 3rd – 12:00 NOON.  This session will be for 1 ½ to 2 hours.
Here is the registration link: Will be available soon
We are looking forward to having food pantry personnel and others interested in the topic to join us!  Please share this email with others in your organization or other persons you feel will be interested.  We welcome new participants! Thanks for attending, if you joined us for the first session.
Second, we want to share the portal link for the MS CARES grants that are available through the state of Mississippi and administered through Community Foundations in the state. These are available for food pantries and nonprofits and are reimbursement grants for expenses related to COVID-19 starting on March 1, 2020. The link will route your grant application to the appropriate foundation based on your county. The grants are for up to $4,000 for food pantries and $4,000 for nonprofits. Food pantries may apply for both grants, but not with the same receipts. The grants will be available until January, but the funds are first come, first served and not unlimited.
The portal link is: www.mscaresgrant.com
As always, let us know if you have questions.  Our goal at the volunteer center/Northwest HUB is to assist you as nonprofits in being more successful. Thanks for all that you have been doing over the last six months or so to continue your missions under trying circumstances!
Brenda and Kara
Volunteering
On GET CONNECTED, there are many nonprofits listed along with their contact information and opportunities for volunteering. During this time, many of these opportunities are virtual.  If a nonprofits interests you, then email or call them to find out more about their needs.
Upcoming Events
On GET CONNECTED – check with nonprofits in your area to find out about upcoming events.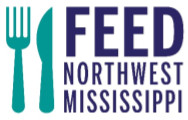 Helping our nonprofits and volunteers to make a difference in this time of uncertainty!