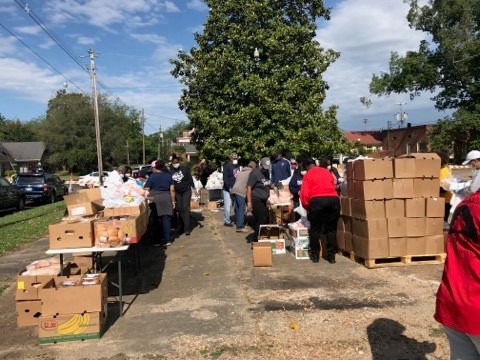 During this time the Maddox Foundation Volunteer Center/ MS Northwest HUB is dedicated to working with nonprofits to assist them in adapting to the serving of their clients in this "new normal."
Want to volunteer? Click on the GET CONNECTED link below to locate volunteer opportunities. Register, then you will access to many opportunities!
Non-Profit Opportunities
Opportunities for Nonprofits
The next edition of the "Hunger Summit" will be starting on February 19th.  The Topic will be "Food as Medicine."  Please SAVE THE DATE and watch for details.
As always, let us know if you have questions or need support. Our goal at the volunteer center/Northwest HUB is to assist you as nonprofits in being more successful. Thanks for all that you have been doing especially since March, 2020 to perform under very difficult circumstances.
Brenda and Kara
Volunteering
On GET CONNECTED, there are many nonprofits listed along with their contact information and opportunities for volunteering. During this time, many of these opportunities are virtual.  If a nonprofits interests you, then email or call them to find out more about their needs.
Upcoming Events
On GET CONNECTED – check with nonprofits in your area to find out about upcoming events.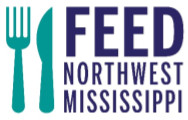 Helping our nonprofits and volunteers to make a difference in this time of uncertainty!