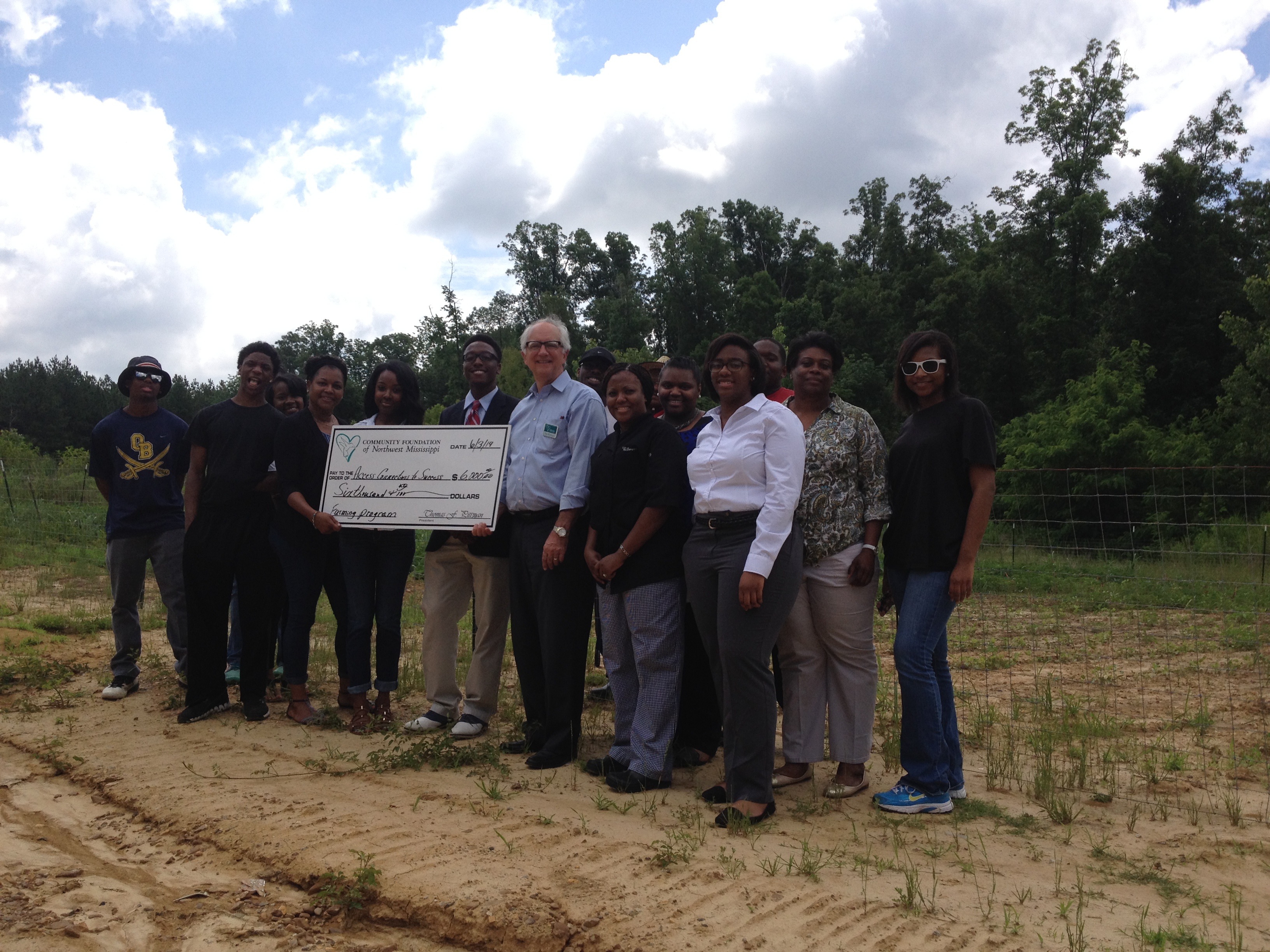 The Place-Based Education & Civil Entrepreneurship Endowment awarded Access Connections to Success, INC. a $6,000 grant to provide education and employment to youths in the field of farming and agriculture from the Brown Missionary Baptist Church Farm Project.
The mission of the Farm Project is to promote agricultural and environmental conservation's with healthy living through farming and teaching youth entrepreneurship while creating employment opportunities. It is a six-week program consisting of 12 students that learn the basics and principles of farming, agriculture, conservation, maintaining farm records, and how to operate and manage a farmers' market. Other curriculum of the program includes volunteer projects on other farms, food processing sites, and food hub and wildlife conservatory.
The first planting took place on April 15. Participants of the program will share their new-found knowledge of farming and agriculture with 50 youth in a two-hour presentation in late June at Brown Missionary Baptist Church.
The total cost for the project will equal $12,000. The Brown Missionary Baptist Church will provide the rest of the funds.