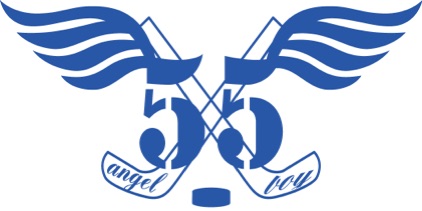 What an exciting time to be involved with Noah's Gift!
Whether you are a volunteer, participant, donor, sponsor, or friend, we are excited to announce another round of grants!
The Grant Selection Committee, comprised of individuals with an average age of 25, met in January to select additional winners of the Noah's Gift Grant. "This is a historic moment for Noah's Gift," said race director Glenda Gurley. "This is the first time we've raised enough funds from the 5K to open up a second grant cycle."
Noah's Gift will be announcing the grant winners at the RiverKings game on Friday, January 27th. The RiverKings play the Peoria Rivermen at 7:30pm at the Landers Center. It's also "Pack the House" night, and $3.00 of every ticket sold will benefit St. Jude.
Wear your 5K shirt, or your Noah's Gift jersey Friday to show your support for Noah's Gift – we look forward to seeing you there!
The Community Foundation of Northwest Mississippi manages the Noah's Gift Award Endowment.  If you are interested in giving toward the endowment, please call our offices at 662-449-5002 or to make a donation online – click here.