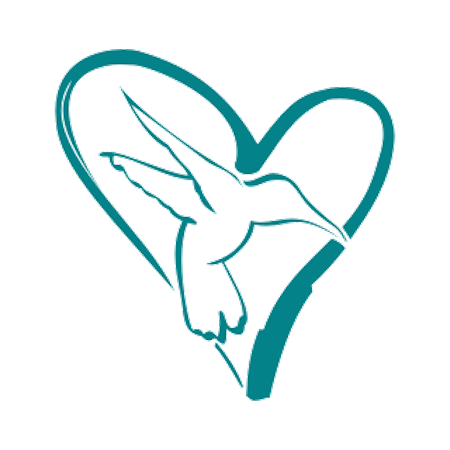 The
Community Foundation of Northwest Mississippi announced that Scott Coopwood was elected chairman for 2017 by its Board of Directors.
The Foundation receives tax-deductible contributions from hundreds of donors to assist dozens of charitable programs and causes, especially education and health for children and youth. The board has at least one director from each of the 11 counties in the Foundation's service region.
"It is an incredible honor to be chosen as this year's chairman for Community Foundation of Northwest Mississippi," Coopwood said in a press release announcing his selection. "This unique organization helps better the lives of those who live in the coverage area which includes several counties in the Mississippi Delta and I'm proud to be on board to help move our region into a positive future."
Other foundation officers for 2017 are Joe Azar of Batesville as vice chairman, Rev. Bartholomew Orr of Southaven as secretary, and Bob Bowen of Tate County as treasurer. Scott Hollis of Olive Branch is the immediate past chairman.
Coopwood is owner and publisher of Delta Magazine, the Delta Business Journal, and The Cleveland Current newspaper as well as owner of Coopwood Communications, an advertising, marketing and public relations firm.
In 2015, Governor Phil Bryant appointed Coopwood as one of five Commissioners to the Mississippi Department of Wildlife, Fisheries, & Parks and he was confirmed by the Mississippi Senate in April of 2015.
Coopwood currently serves on the boards of Entergy Mississippi, the Magazine Innovation Center at the Meek School of Journalism and New Media at Ole Miss, the Mississippi Economic Council, and several other boards around the state.
"The Foundation is honored to have a chairman with such deep commitment to our region," said Community Foundation president Tom Pittman. "With his leadership, the Foundation is establishing a bright future for our region." (Editor's note: Pittman is on the Board of Directors of Mississippi Today.)
Established in 2002, the Community Foundation manages 235 donor-established funds and has distributed $18.3 million to support more than 420 charitable organizations and activities recommended by its donors, as well as charitable programs established by the foundation.