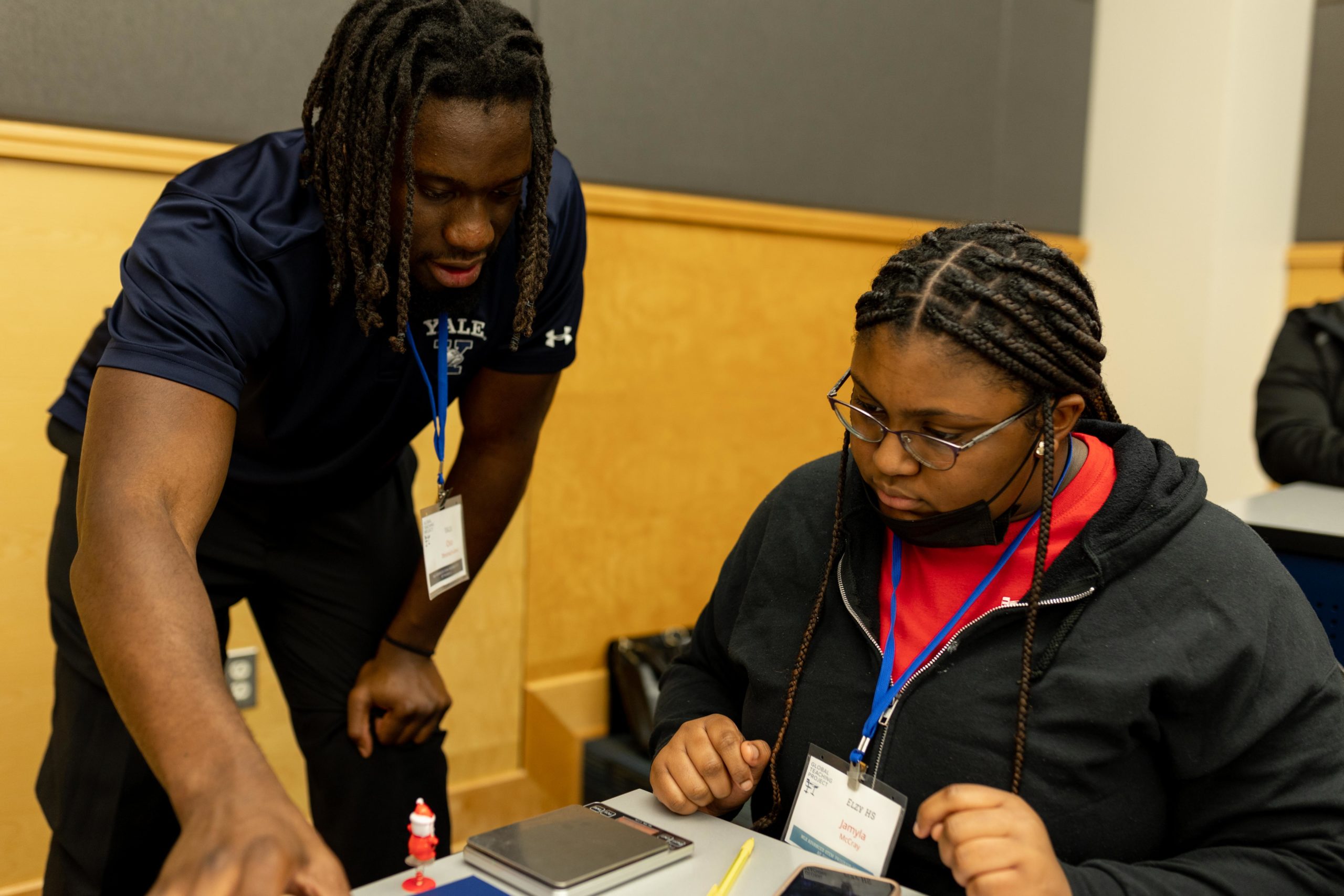 Community Foundation of Northwest Mississippi Welcomes Scarlet Pearl Investment in STEM Education
Through a generous grant from the Scarlet Pearl Casino, the Community Foundation of Northwest Mississippi has established a fund to support the Advanced STEM Access Program, an innovative program that provides promising high school students in rural, high-poverty Mississippi communities access to advanced STEM courses their schools otherwise could not offer, due to limited resources and a chronic shortage of teachers.
"We are very grateful to Scarlet Pearl for supporting this important initiative", said Keith Fulcher, President of the Foundation. "There are many students in rural Mississippi who have the aptitude and work ethic needed to excel academically. This grant will help ensure that those students have access to the rigorous coursework needed for them to achieve their full potential."
"We are honored to contribute to the STEM Education for Mississippi program through our Scarlet Pearl Cares initiative," said Scarlet Pearl CEO LuAnn Pappas. "This program will strengthen Mississippi to keep our best and brightest in-state."
The Advanced STEM Access Program, now in its sixth year, was founded by the Global Teaching Project, which continues to administer the initiative. Currently, the program works with 34 high schools, offering 68 Advanced Placement classes in AP Physics 1, AP Computer Science Principles, and AP Biology. The Program continues to seek to add schools, courses, and students.
The Advanced STEM Access Program offers those courses through a blended instructional model that has both in-person and virtual components, and utilizes professional development, detailed lesson plans, direct instruction by leading experts, tutoring by STEM majors and graduate students from prominent universities across the nation, textbooks, workbooks, and extensive online learning resources, as well as residential instructional programs at Mississippi universities.
Advanced Placement (AP)® courses prepare students for college rigor, enhance admission prospects, and can reduce tuition costs by enabling students to earn college credit prior to enrollment. Yet federal government studies report that schools serving rural and low-income school districts are vastly less likely to offer AP courses. Further, an advisory committee chartered by Congress concluded that "inequities are perpetuated [through] coursework that is low in academic rigor" and the lack of AP courses "aggravate the achievement gaps".
The Community Foundation of Northwest Mississippi is pleased to help talented students from underserved areas in the state have access to the rigorous courses they need, thus benefiting both themselves and their communities.