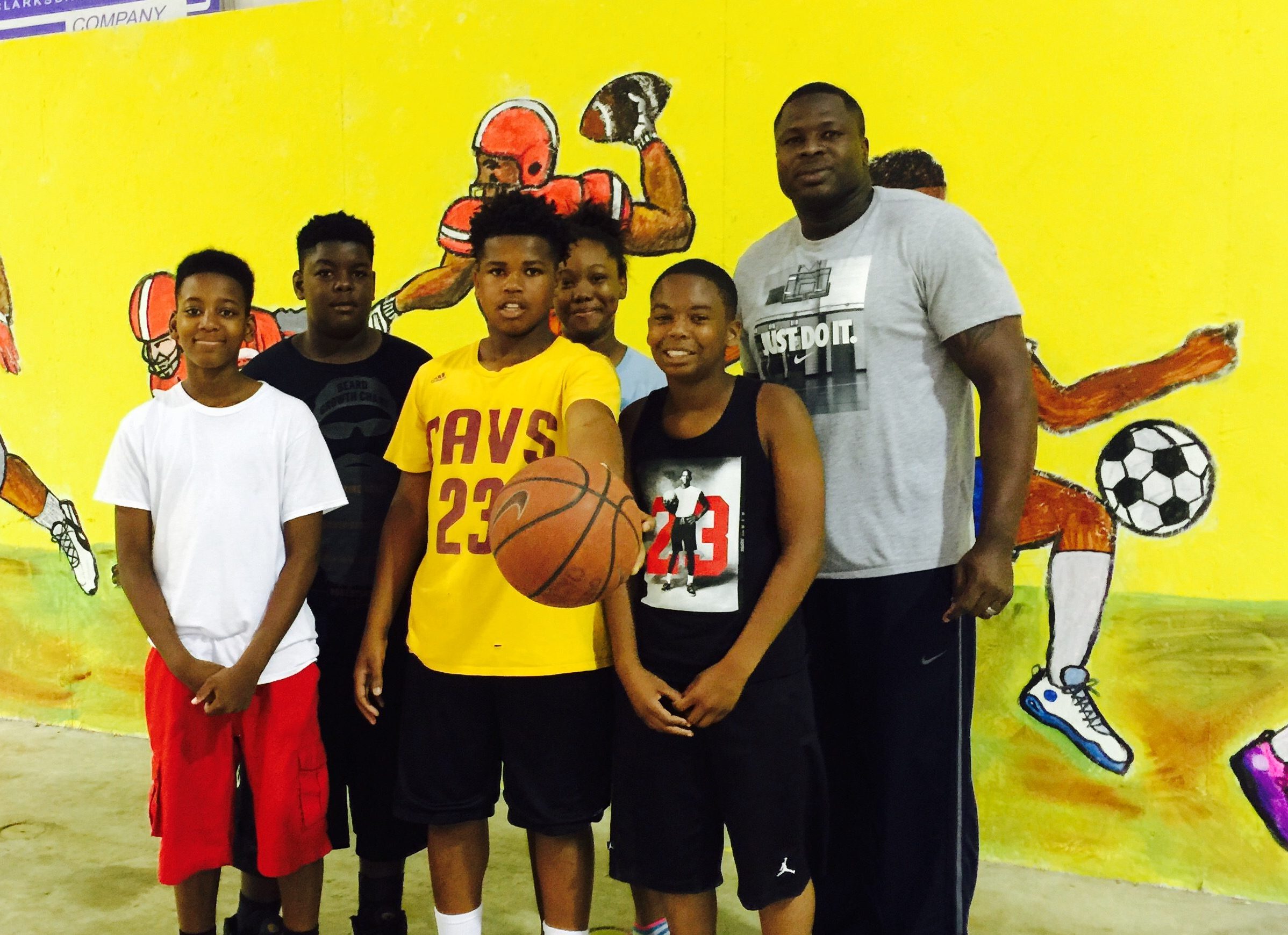 Clarksdale's Expo Center, now home to Coahoma County Youth Outreach (CCYO), has seen a lot of action this summer with over 200 youth each day coming through its doors.  According to Director, Kendrick Travis, the local program is a safe haven for the youth of the county.   CCYO was created by the Coahoma County Board of Supervisors in 2012 as a community recreation and enrichment program.  In the first three years of operations, CCYO has provided after-school and summer activities including health and wellness, arts, recreational, dance, and computer technology.
The 40,000 sq. ft. former agricultural exposition center was converted into a community recreation and enrichment center and now houses the local Boys & Girls Club, a club of the MS Delta organization. The Community Foundation provided a grant from the Endowment for the Future of Northwest MS to establish a community garden and purchase additional equipment.  The garden is still in the planning stage, interrupted by the 2016 spring flood.  Youth are learning to grow plants from seed in a make-shift greenhouse and are planning for a large garden in the spring of 2017.
A local church provided funds for a state-of-the art playground and plans are under way for phase two of this project.  The large area around the facility has a fishing pond and area for outdoor sports.  The center has a newly installed basketball court and classrooms for study, dance, and fitness.