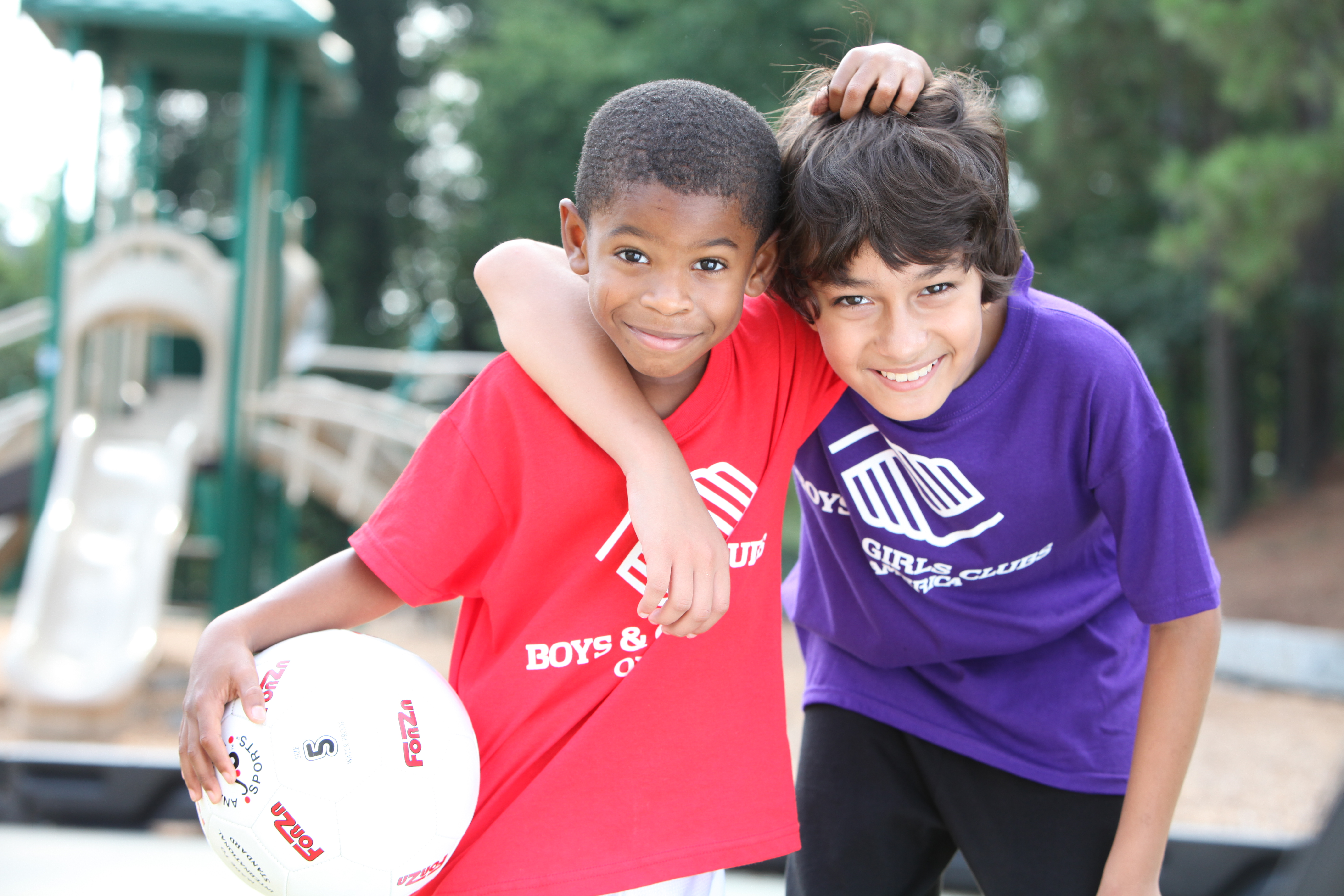 The Community Foundation of Northwest Mississippi is pleased to announce a new fund has been established for the Boys & Girls Clubs of the Mississippi Delta.
The Boys & Girls Clubs of the Mississippi Delta's mission is to enable all young people of the Mississippi Delta, especially those who need it most, to reach their full potential as productive, caring and responsible citizens.  The program seeks to provide a positive environment, quality programs, and lifelong learning skills for all school age youth in six Mississippi counties: Coahoma, Leflore, Grenada, Holmes, Tunica, and Yazoo, with special concern for those coming from disadvantaged circumstances.
The Boys and Girls Club is considered one of the top non-profit organizations in the country and the number 1 advocate for youth and youth programming.  Youth can come to the clubs to have fun and be themselves in a positive environment.  Leaders work to channel participants into constructive programs and work to build young people's self-esteem.
"We have trained professionals helping our kids with their homework, along with programs that encourage healthy lifestyle choices, build character and promote financial literacy" said Abigail Newsome, CVO of the Boys & Girls Clubs of the Mississippi Delta.  "This year we have initiated "Career Launch," a job readiness program for youth ages 12-18.  We rely on local support for our individual clubs; these include individuals, churches and civic groups as well as city and county governments.  But resources are limited in all of the communities we serve.  As such, outside support is critical to our success and long term sustainability.  We have a Delta wide vision and hope to reach more of our area children and provide them with programming through our proven Boys and Girls Club model."
For more information about the Boys & Girls Clubs of the Mississippi Delta, visit www.bgcmsdelta.org.