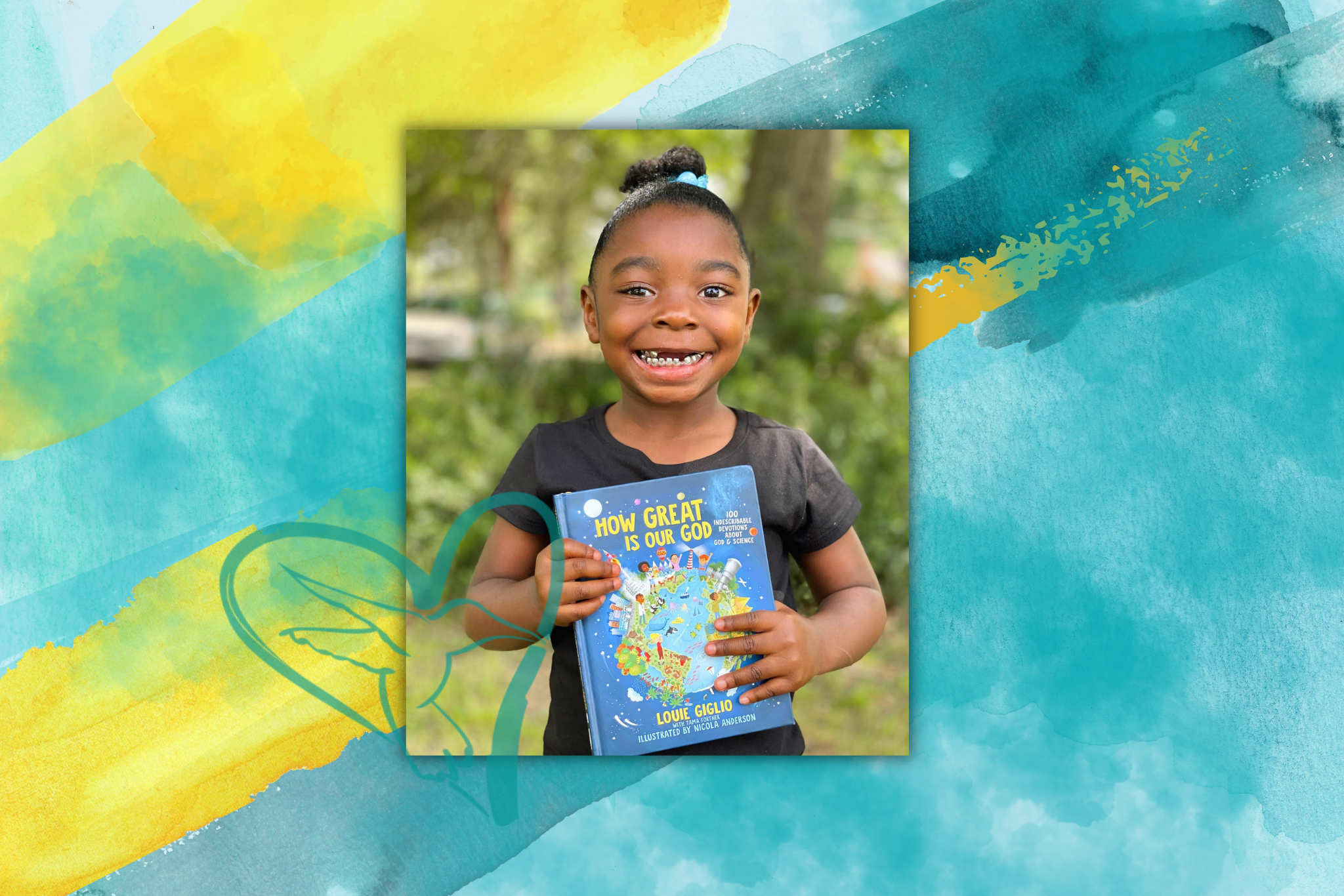 Connecting People Who Care With Causes That Matter
The Community Foundation of Northwest Mississippi is an independent not-for-profit organization founded in 2002 that serves eleven Mississippi counties: Bolivar, Coahoma, DeSoto, Leflore, Marshall, Panola, Quitman, Sunflower, Tallahatchie, Tate and Tunica. CFNM is governed by a board of volunteer civic leaders and impacts the communities of Northwest Mississippi by connecting people who care with causes that matter. CFNM currently manages over 400 donor-established funds and has distributed $33+ million to support 832 charitable organizations and activities recommended by its donors, as well as charitable programs established by the Foundation.
The Community Foundation assists donors by providing a create, cost-effective and tax-efficient way for people to invest in charitable causes they care about the most. We help create permanent charitable funds of everlasting impact, whether they focus on the local community or organizations across the Unites States. The Community Foundation also assists nonprofit organizations and charitable causes that make a difference in people's lives. While donors designate their charitable contributions, the Foundation has set its priorities on education, health and children in order to make the greatest impact on its community. Last year, the Foundation's grants and charitable programs jumped to $3.1 million.