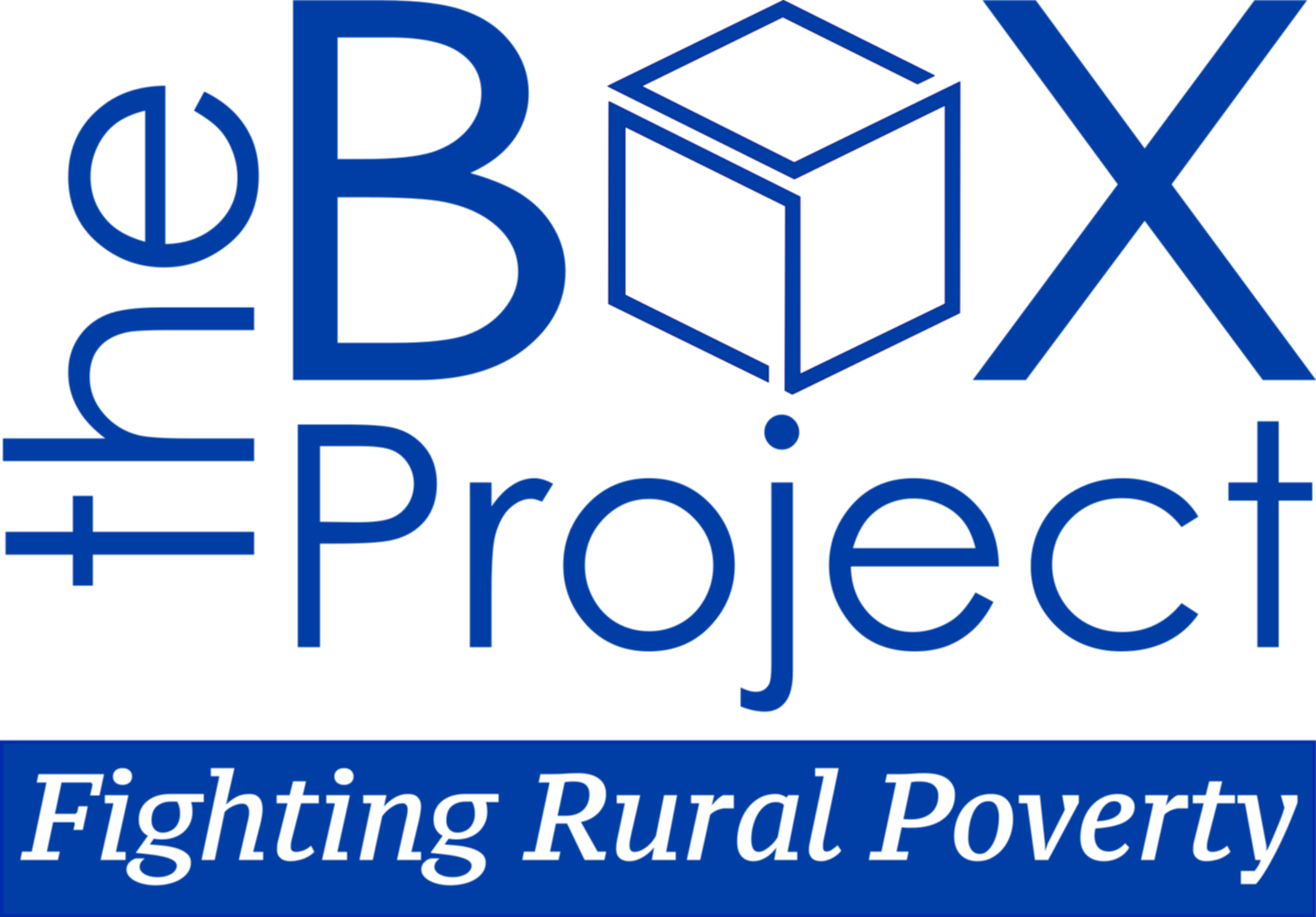 The Box Project: Alleviating the effects of rural poverty since 1962.
Since 1962, The Box Project has been working to help people living in rural poverty. We seek to alleviate the effects of poverty and increase mutual understanding through direct, people-to-people assistance. With the help of local social services agencies, we seek families who want to better themselves… by getting an education or better job skills, and by working on ways to improve their lives. Sponsors, in concert with The Box Project, provide support for the growth and success of recipient families, with the goal of alleviating suffering and increasing self sufficiency. All contributions to the Box Project are tax deductible as allowed by law.
The Box Project matches volunteer sponsors from across the United States with recipient families living in rural poverty. The program currently serves rural areas of the Mississippi Delta.
We are currently working on updating the Box Project website. Watch for big changes soon!